Prevail Clothing is a fitness clothing brand headquartered in California. From start to finish, each product is designed with our customers and quality in mind. We take a much different approach to our products than others. Our goal is not to make products in large quantities, but rather make unique and special products that our customers can wear with pride.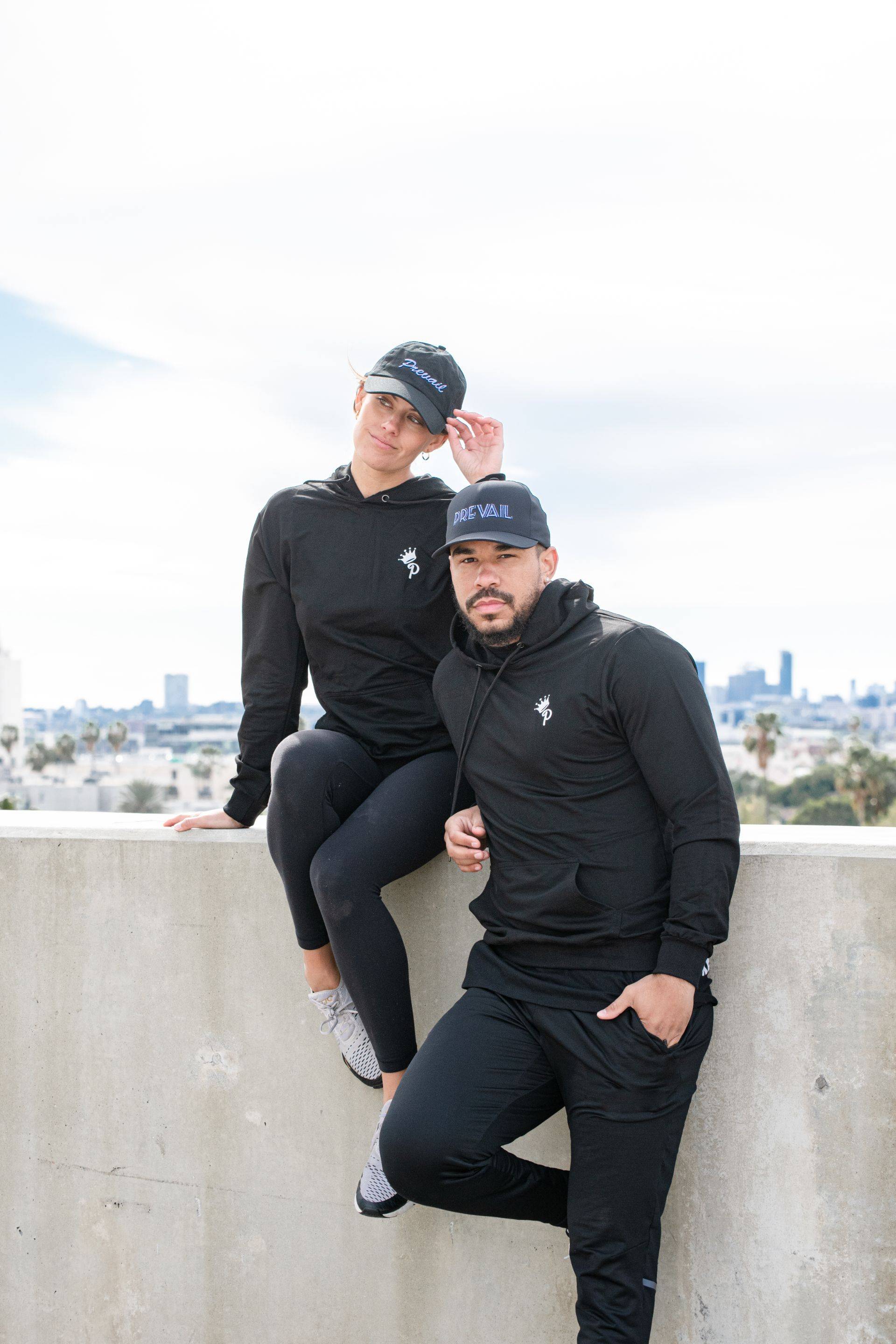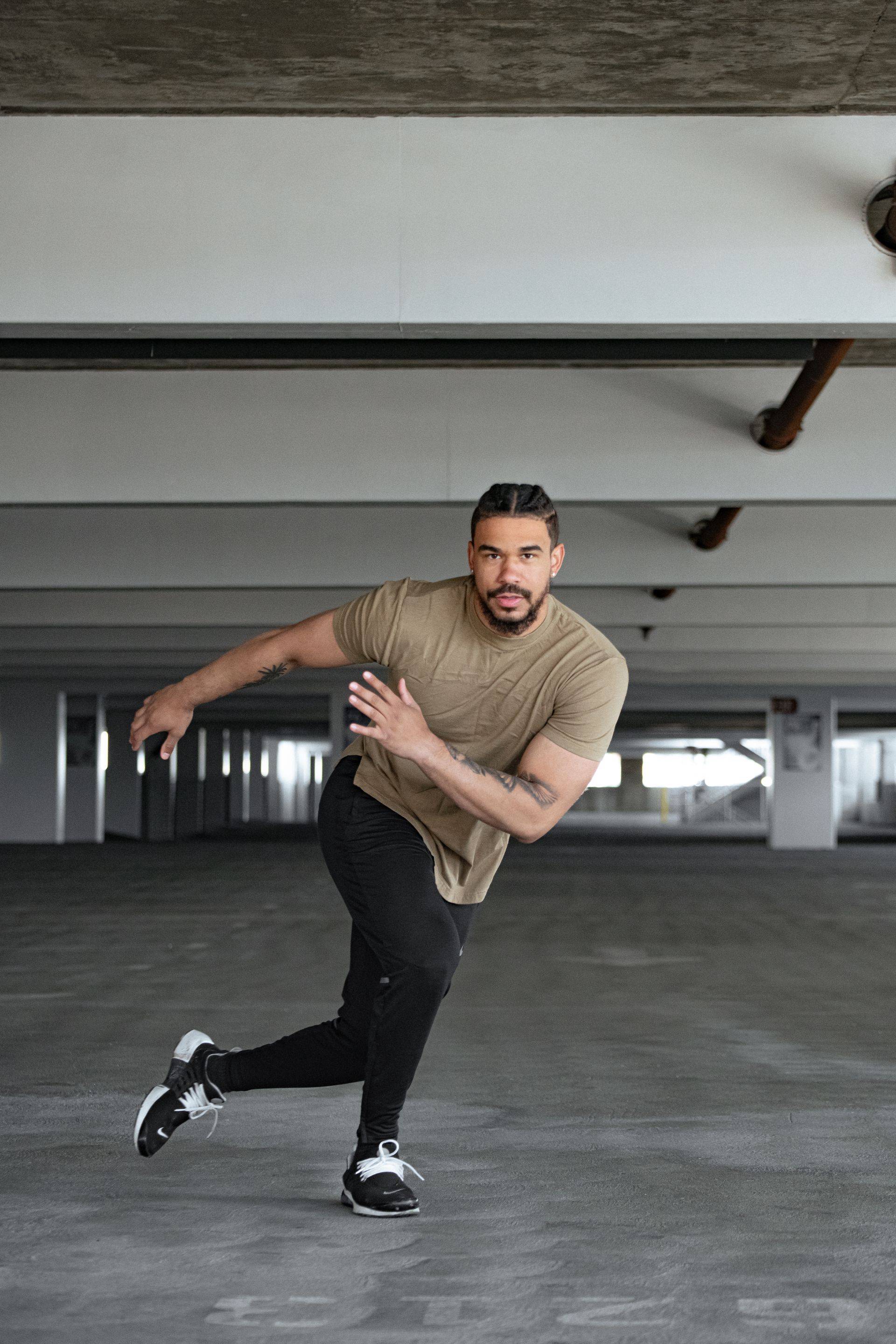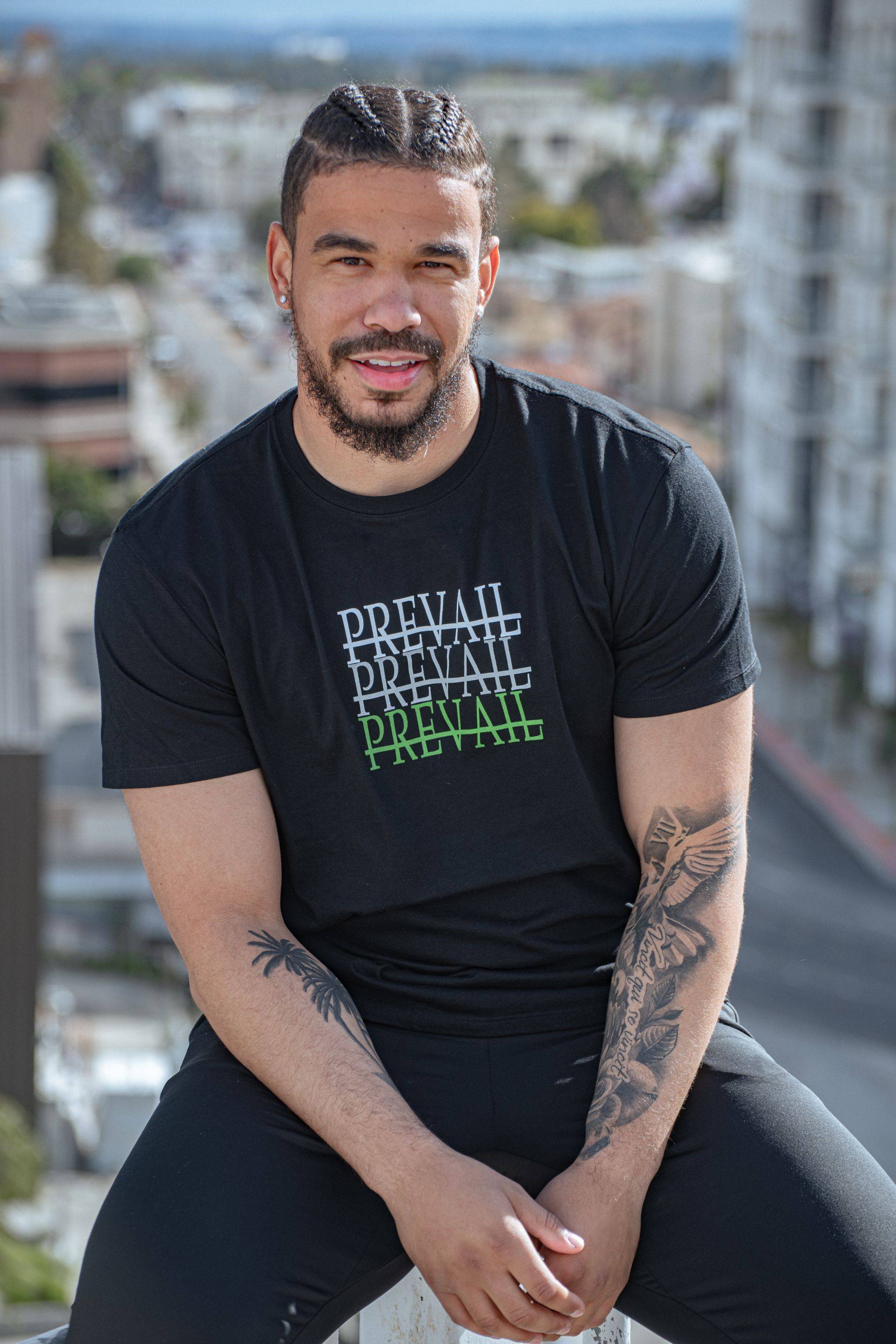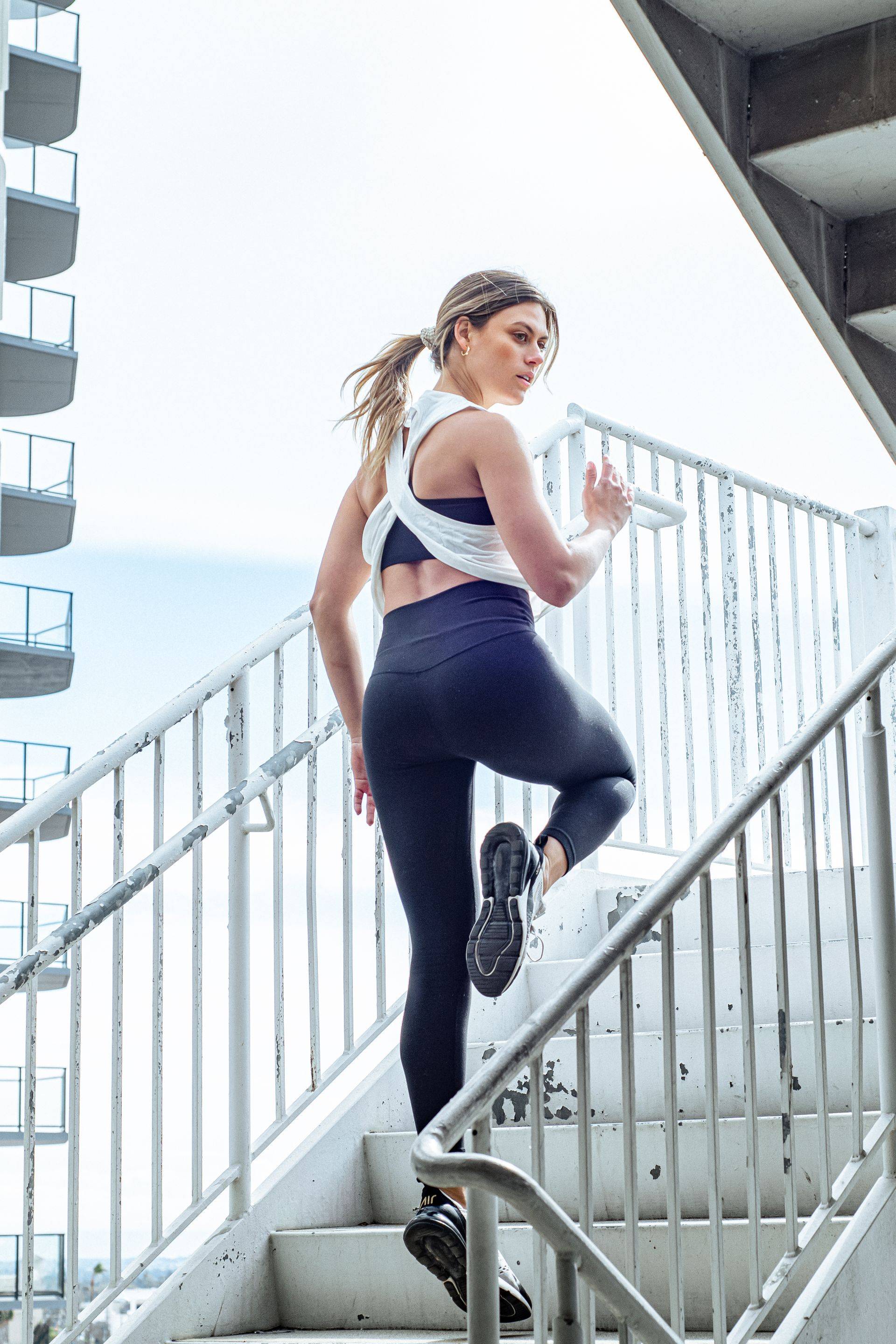 DESIGNED FOR ALL BODY TYPES
Looking for new ways to spice up your workout? We've got plenty of training programs available in our blog. We'll be updating weekly with new programs.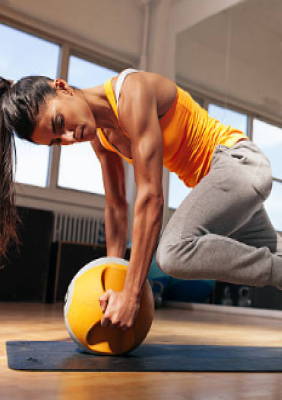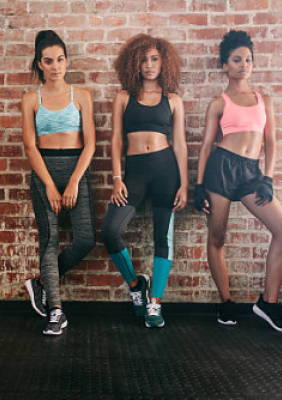 Join the core club. Be a member and get 15% off your next order.